RaceWeek Starts Monday, February 27 at 4PM!
LIVE! MINT 400 Festivities March 2-5, 2017
Monday, February 27; 4PM Kick-Off
Yes, We'll

'BURN DOWN LAS VEGAS'

for the 10th Time!
*Local, On-Site Interviews & MORE!
LIVE! From the Stratosphere Casino, High Over Vegas...
Tuesday, February 28; 5PM Racers
Desert Off-Road Racer Interviews about the race...
Wednesday, March 1; 6PM
MONSTER Mike's GARAGE LIVE!
Show-Party Location TBA...
Thursday, March 2; 7PM
Pit Crew Challenge &

Miss LIVE MINT 400

Announcement, Show-Party Location TBA
Friday, March 3; 8AM
-3AM
'Burn Down Las Vegas'

Contingency
into 'Last Call' Show LIVE!
Saturday, March 4;

5

AM
LIVE! MINT 400 Ra

ceDay Coverage
'Buy The Ticket', Take The Trip. FREE! LIVE! HERE ONLINE
- -
CLICK HERE FOR LAST YEARS LIVE! COVERAGE
KING of HAMMERS spectator Dies
Another Desert Story of the Death
OFF-ROAD LIVE! SUMMER 201

7

KING OF THE HAMMERS LIVE!
CLICK HERE LASTSHOW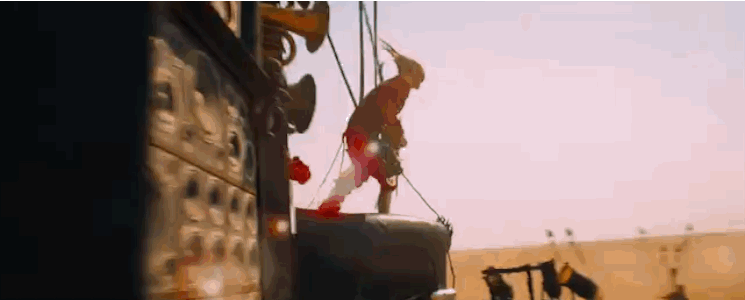 LIVE!

Every Monday Night 4PM

HERE!


x
LIVE! Every Monday
HERE at 4PM WEST
CABO 1000 October-November 2017 Oh Hell Yea!!!
CABO500.com this Spring! CLICK HERE