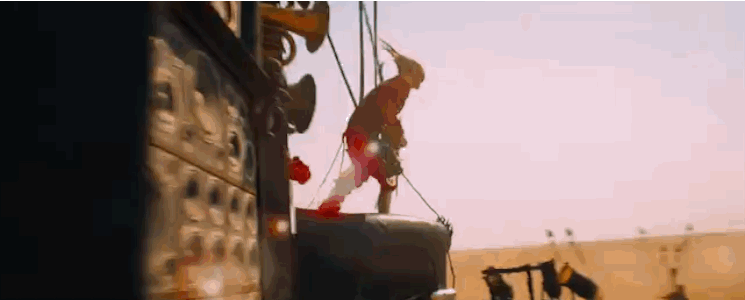 LIVE! ONLINE FROM BIG BAD DESERT  
4PM WEST EVERY MONDAY LIVE! 

OFF-ROAD REVIVAL!

Desert Racing News and Information!

 



 
 
OFF-ROAD LIVE! FROM THE BIG BAD DEZERT! Monday, 4PM
 ***Outrageous DeZert  News!***


LIVE! Monday 4PM WEST

7 EAST

  VID 
OFF-ROAD REVIVAL! 2017!
CLICK HERE FOR THE FULL REPORTING
Rosarito BC MX CANCELLED!
*TIJUANA Desert Challenge Announced For September 21-24, 2017 
Pre-Running Notes: Experienced Baja racers are calling this course, "a loser". The entrance to the race course as is the first 11 miles on the track. If you have been to El Casian or Rancho Casian before that is the turn off of Boulevard 2000 and it is a 2 mile dirt road that is gonna be tough as all racers and fans have only one way in and one way out. The El Casian turn from the north or TJ area requires a u turn to get on the access road. The first 11 miles of the course is more obstacle course than race course. It opens up for the 11-24 but still not a big course.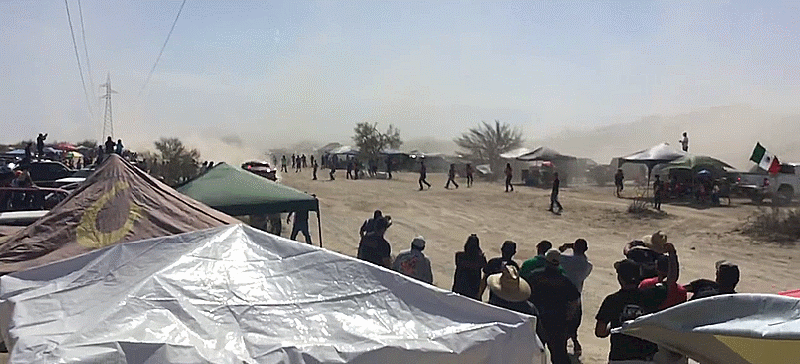 *Lucerne CA USA MORE 300 
Desert Off-Road Racin'; September 23

 
***CABO 1000 SPECIAL 50th PRERUNS!***
From San Diego to Cabo San Lucas, Join OFF-ROAD LIVE! on Exclusive Insider Travel Packages from September 25 Thru November 30th.
**OFF-ROAD

LIVE! October 7

**SPECIAL EVENT**
CLICK HERE TO SEE THE 2016 EVENT, LIVE! ONLINE COVERAGE
*OFF-ROAD LIVE! October 20-21
  Cal4Wheel Benefit; Operation Desert Fun!
***
*OFF-ROAD LIVE!
Saturday, November 4, Noon -?
  Community SUMMER BBQ!
*OFF-ROAD LIVE! From the DeZ

ert Tower Studio/BIG BAD DESERT- BAJA 1000 WRAP
***Tune-In! Monday, November 21, 4 PM***
*DAKAR 2017 LIVE! LAUNCH!*
Our Award Winning LIVE! Coverage of the 
"Olympics of Off-Road" Kicks Off Today at 9AM 
*KING of VEGAS Last Qualifying Event
LIVE! Coverage from Laughlin, Nevada
*DAKAR LIVE! 2018
CLICK HERE FOR ONGOING COVERAGE THROUGH JANUARY 2018
STARTS January 1
*SUPER SUPERSTITIONS!
LIVE! Ride Along & Drive Challenge
January 14 & 15, 2018
Mas>>>Beach Events, Road Trips & More
Every Monday at 4PM West, we'll report

ON THE BEACH Results, Ramblings and Rumors ALL SUMMER!
------------2017 REVIVAL SUMMER ARCHIVE-----------